The Road to Hell is Paved with BAD Intentions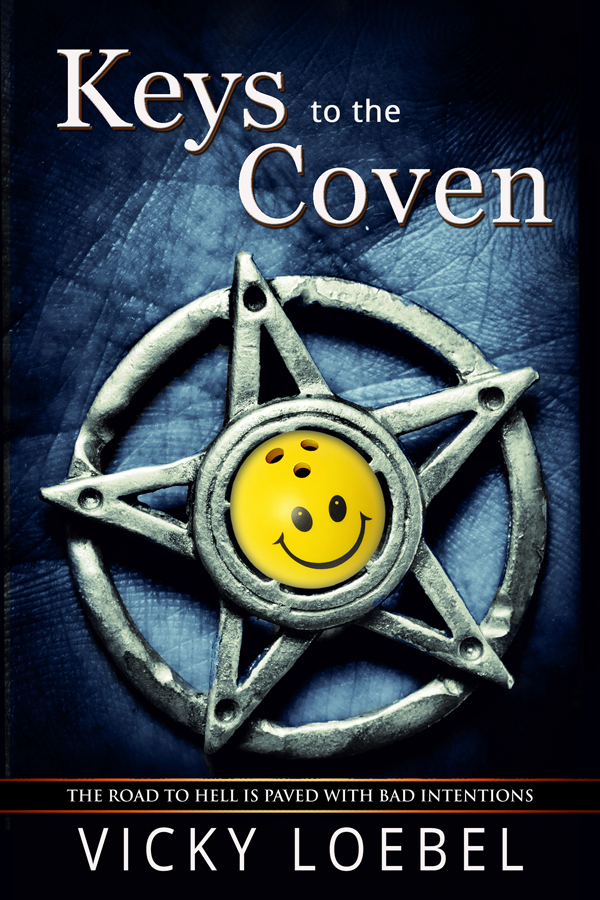 She's a witch who doesn't believe in magic. He's a demon who doesn't believe in purchasing souls. Welcome to Keys to the Coven, a tightly-plotted urban fantasy where karma is power, sex is karma, and it isn't who you know but whose soul you own that matters. Learn more….
A Roaring Twenties Paranormal Mystery
Speakeasy manager Clara Woodsen will do anything to save her silent film idol from an untimely death. Even summon a demon. Even bet she can teach his half-human/half-cheetah assistant to foxtrot. But people around town are acting strange. Have Clara's efforts unleashed a zombie plague? Or are her customers just really bad at dancing the Charleston? Learn more….
For those who'd like a little help keeping track of how things work.