The Road to Hell is Paved with BAD Intentions
Amazon | Apple |  Barnes & Noble | Kobo | More Choices
Audiobook: Amazon, iTunes, and Audible as well most libraries and audiobook retailers.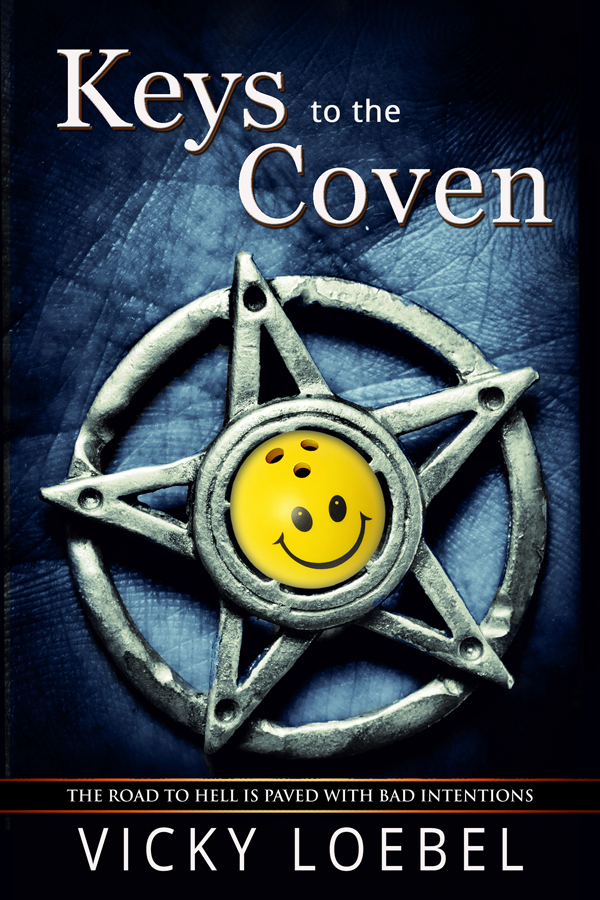 She's a witch who doesn't believe in magic. He's a demon who doesn't believe in purchasing souls. Welcome to Keys to the Coven, a tightly-plotted urban fantasy where karma is power, sex is karma, and it isn't who you know but whose soul you own that matters. Learn more….
A Roaring Twenties Paranormal Mystery
Available from: Amazon | Apple |  Barnes & Noble | Kobo | More Choices
Audiobook available on Amazon, iTunes and Audible as well as most libraries and other audiobook retailers.
Speakeasy manager Clara Woodsen will do anything to save her silent film idol from an untimely death. Even summon a demon. Even bet she can teach his half-human/half-cheetah assistant to foxtrot. But people around town are acting strange. Have Clara's efforts unleashed a zombie plague? Or are her customers just really bad at dancing the Charleston? And can a career-minded woman find happiness with the man of her dreams if she uses her…brains?
For those who'd like a little help keeping track of how things work.